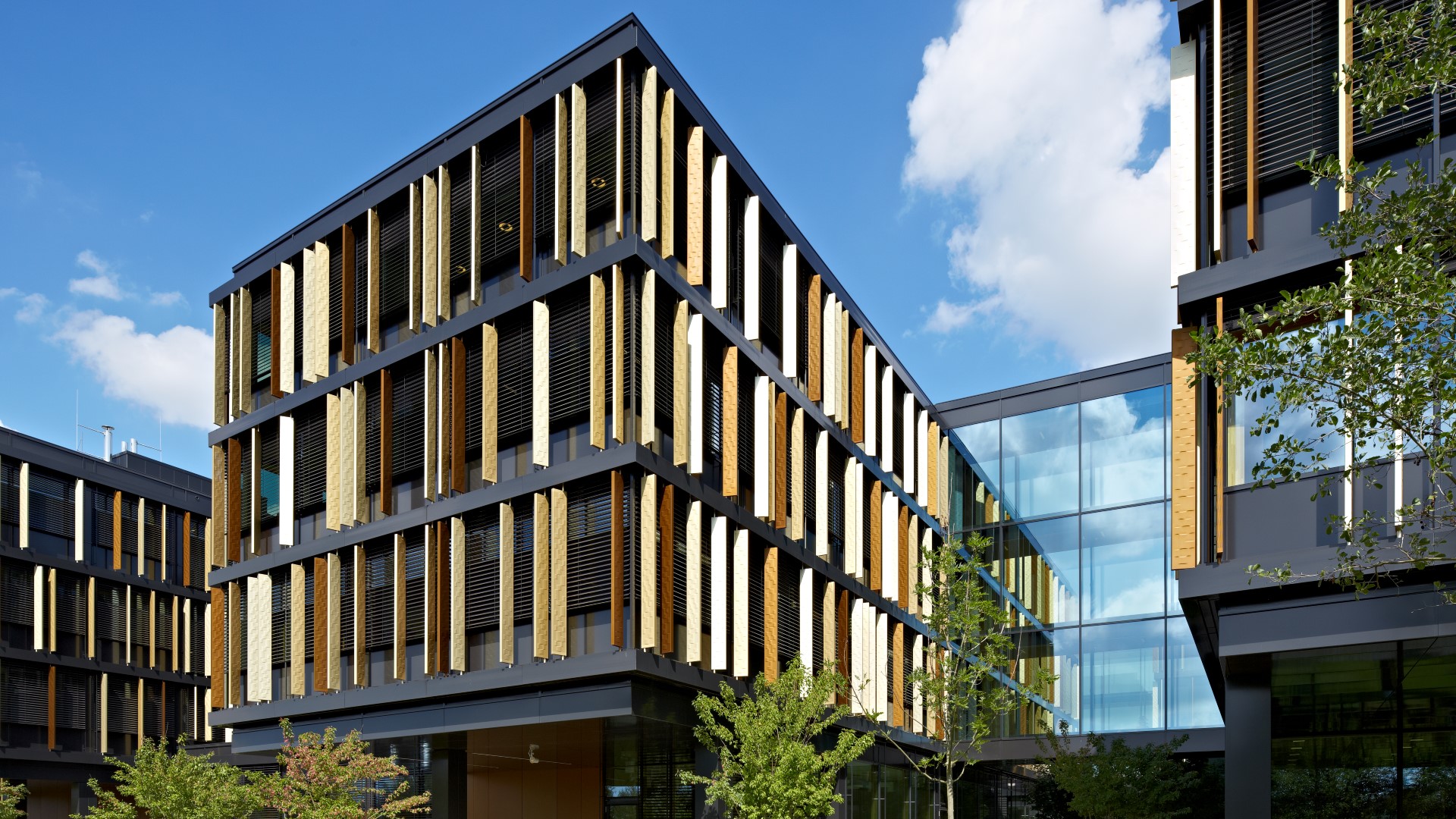 Various selections and finishes give designers customizable options depending on the design intent. Whether a lively facade that brings out the life and uniqueness of the stone or monolithic facades with a very clean appearance, anything is possible.
exhibits prehistoric fossils such as ammonites and belemnites that make each individual piece unique.
This limestone is also suitable for interior and exterior applications making it possible for designers to bring the stone inside and outside with seamless transitions.
Worldwide projects references:
35 Hudson Yards, New York City
Four Seasons, Bahrain
Red Side Apartments, Moscow
Auckland Art Gallery, New Zealand
Sudeten German Museum, Munich